Every destination has a different story behind it that drives travelers to visit that place. As more and more people have started to travel on a regular basis, most of these travel destinations are jam packed with tourists. To avoid the last minute hassle, travelers prefer to make bookings beforehand to enjoy a smooth vacation.
Revenues from online travel booking have grown by over 73% in the last 5 years. Almost 40% of all tour and activity bookings are being made online, out of which, 60% of leisure and 41% of business travelers make their own travel arrangements, generally via the Internet.
The change in dynamics and rising demand for online travel has been a boon to all travel-related startups. This is the reason why a number of entrepreneurs are drawn towards starting their online travel activity marketplace and are investing in this industry. With the changing trends, the industry is reshaping, travelers now plan vacations that not only include sight-seeing but include some type of activities which adds an extra spice to the destination. Following are some business ideas for entrepreneurs and a list of activities that they can consider if they wish to start their business in this industry.
Food & Delicacy Tours
Different people have different reasons to visit a particular destination. Some people have a quest to travel to different places to try authentic food and wine. Every country has a different cuisine which is prepared with the perfect spice and ingredients from which it originally belongs.
There are numerous food and wine events where people travel from across the globe. What these travelers do not want is the event to be full. This is why most travelers book these activities beforehand.
For entrepreneurs, this is a unique business idea for attracting a large number of people. The provision of different food and delicacies tour packages on your website can give your business recognition among masses as a large number of people are drawn towards food. Booking through a travel activity website gives assurance to the traveler regarding their plan when they arrive at the destination.
Your travel activity website can include food tour packages with the following list of activities:
A tour of various local restaurants that serve the best cuisine.

Wine tasting sessions.

Workshop to learn how to make local dishes.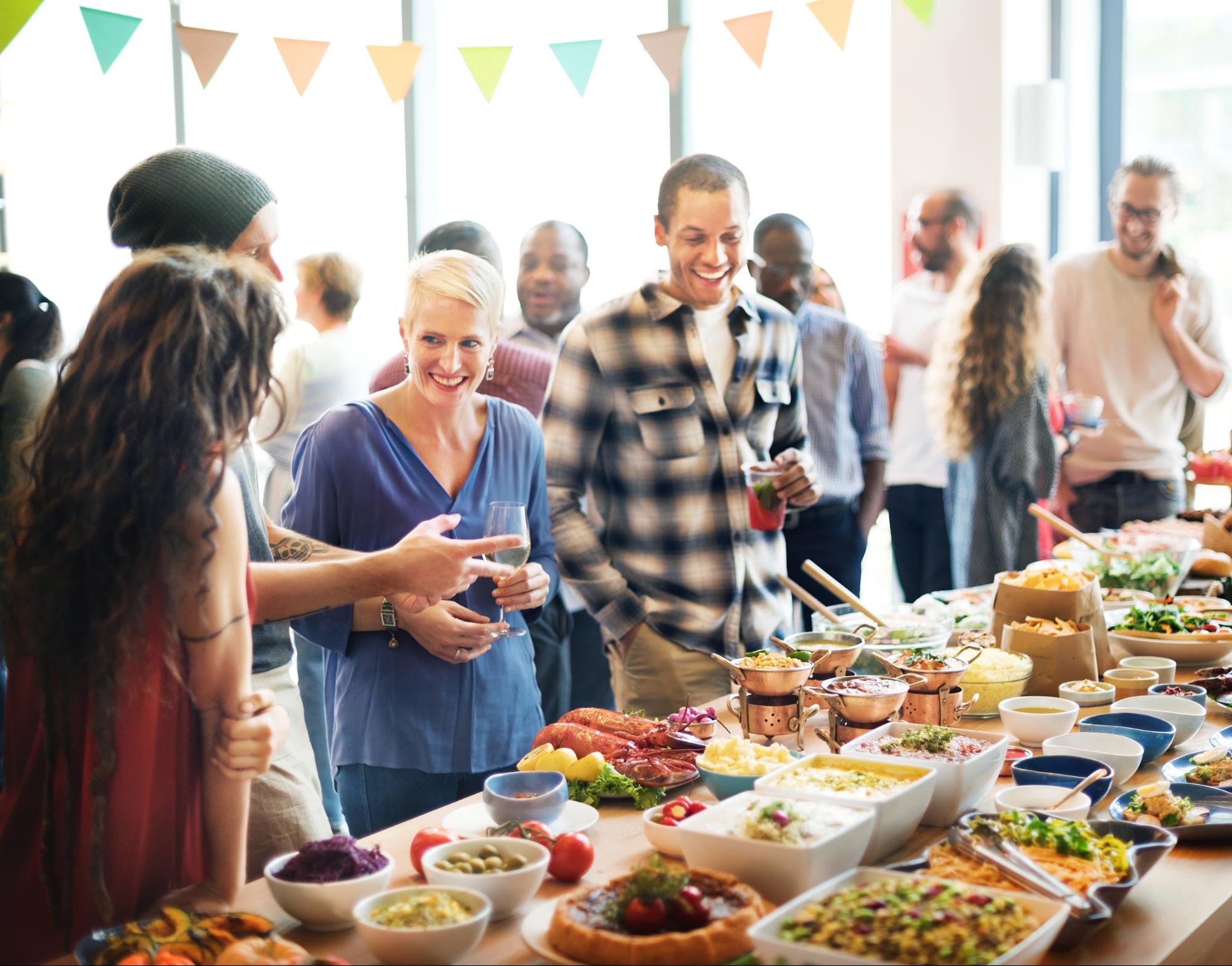 Cultural Tours
It is believed, culture has a way of defining every country and person in the world. Culture provides the destinations we visit and the people we meet an extra nudge that makes them worth remembering.
Every destination has a different culture which is worth knowing. Getting accustomed to the culture of a certain place interests a lot of people. It will be a highly profitable business for entrepreneurs who have a keen interest as well as knowledge of the culture of a certain place. Culture tour can include travel activities such as:
Visits to holy places.

Workshop to learn different dances of the state.

Walking tours of different areas and understanding their customs.

Attending festivals or art exhibitions.

Tour of the local museum with a guide who knows everything about the city.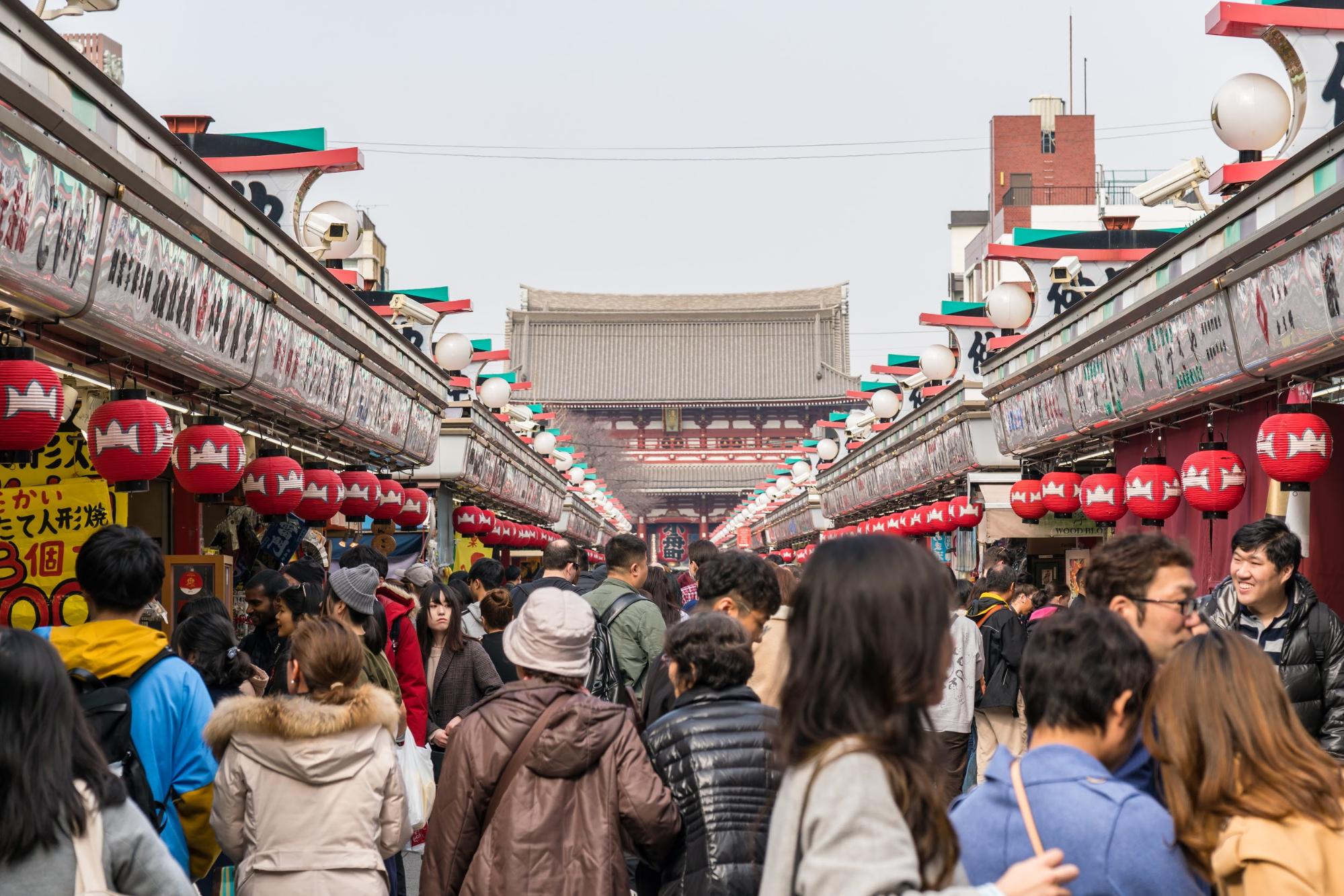 Nature and Wildlife Tours
People living in the cities often tend to feel separated from nature as if living in a concrete jungle. This is why many people prefer to go on a vacation where they feel close to serenity and tranquility. People feel they are away from nature which is why after some time they wish to go for a vacation where they could connect themselves with nature. Nature tours must provide tourists exclusive experience where people can forget the hustle and bustle of the city and connect themselves directly with nature.
Nature tours can include travel activities such as:
Jungle jeep tours.

Hiking and trekking tour.

Trips to national parks and natural reserves.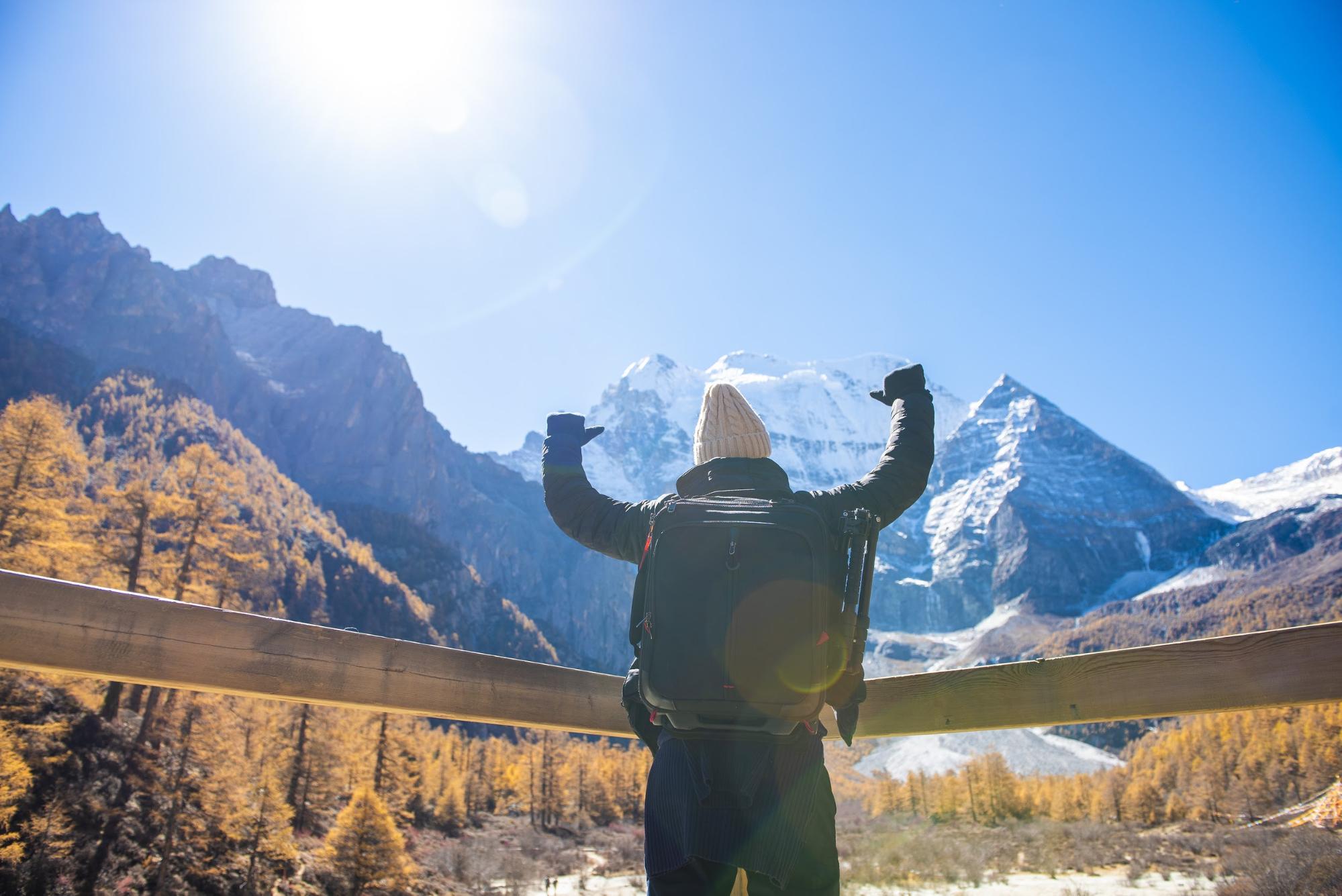 Historical Tours
The ancient human civilization goes back to 3200 BC and there are a lot of things and places that hold great importance. History lovers and people who have been planning to know more about where they actually come from would want to visit these places and accumulate more information from the locals and experts.
There is a shortage of people who have the knowledge and the skills to show around historical monuments. For the entrepreneur this is a great opportunity as conducting historical tours will attract numerous tourists to a particular destination.
List of Activities that can be included in the historical tour:
Educational tour to the museum.

Visit historical monuments.

Old town trolley tours.

Learning about the history of a place by classes.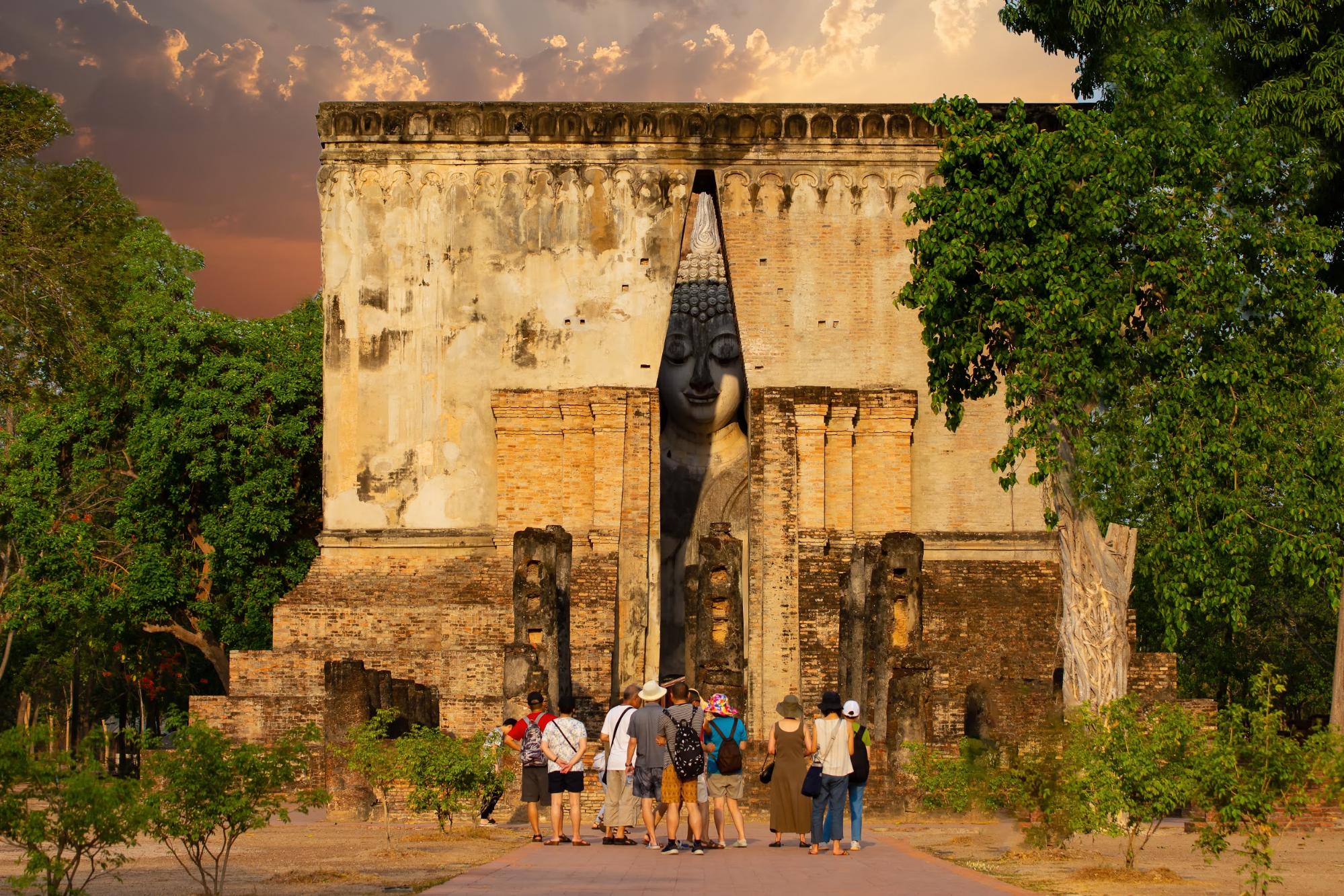 Adventure Tours
In the past few years, the travel industry has been through numerous changes. The essence of traveling has completely changed as per the demand and leisure of travelers. To attract potential customers the industry is making massive advancements, and as an outcome, adventure tours have become a tourist attraction business idea for various entrepreneurs.
Adventure travel activity tours like water sports, aero sports, mountaineering, trekking has gained popularity among travelers. Therefore before making any travel plans, most of the travelers look for places that offer adventure sports and activities.
Adventure activities have been attracting several tourists who want to experience an adrenaline rush. For an entrepreneur, building adventure activities booking platform and listing adventure tours in their businesses can be beneficial as they can connect with travel activity enthusiasts all over the world.
Adventure tours can include:
Ground activities

Underwater activities

Above water activities

Air sports activities
Planning to launch a travel activity booking website?
Conclusion
There are lots of options available in the market. It depends on you if want to attract those who are already visiting the target destination or attract people by spreading awareness. Keep in mind the target market and design your travel tour and activity website accordingly. The above-mentioned points will give you a clear idea as to which activity can be included in your travel activity website.