Ask yourself, 'what is your strength' before jumping to a new business idea and laying off your treasured time & wealth for feeding miscalculated vibes. Don't judge your strength by hobby or passion especially when you are taking up anonline business. Statistics show that 70% of the failed startups have emerged from internet sector only in past 3-4 years. It depicts how choices made without pre-planning lead to wrong selection and eventually meet failure. So, acting prudent while picking up internet for business is the only way to eliminate risks attached to it.
Make Rational & Potentially Profitable Choice
Think analytically which online sector can utilize your potential the most & get you desired results. Online industry is divided into six major sectors (you can read them below) and all of them have different business models based on which differ the risk, revenue & challenges too.
1. Physical Product Selling
Although seen as the most easily adoptable business option, physical product selling has its own benefits & limitations. Your revenue depends on:
Who are your target customers?
Are you investing in B2C or B2B?
What is your USP?
Online selling is cheaper than setting up a physical store but technical snags can cause erratic losses. So, pick this up only if you feel capacitated to control mechanical faults & offer better in-store shopping experience to your customers.
Discuss your doubts with Design Experts before Starting an Ecommerce Business
Request for Free Consultation
2. SaaS
SaaS (Software as a service)is based on a recurring revenue business model. As per stats (estimations by Gartner Group) the SaaS market had covered $10 billion sales by 2010 and is expected to get more than double by 2015. It suits you as a business option in two cases:
You have a programming background and look forward to develop some application
You have enough money to buy already built program & clear marketing plan to sell the service further.
Initially these businesses demand fair amount of investment that goes on marketing a product online for acquiring customers. Afterwards, you can license your software on subscription basis and earn overits delivery model. It depends on the usability of your software as how profitable it turns out over time.
3. Advertisements
With a website that's popular and attracts great deal of traffic, you can make money from advertising too. It can be a blog, a website or a full-fledged portal that makes you earn but targeting niche is more promising in this sector. All that matters is your ability & consistency to engage users.
There are millions of websites earning on this ad revenue model by getting paid for banner ads, text link ads, sponsored ads/reviews etc. You just have to be smart enough to monetize your blog/website. There is no set timeframe when a website starts earning from ads, so be ready for continuous efforts till it reaches that mark.
4. Affiliate Marketing
Promoting other companies through your website is a central source of income these days. It's a revenue sharing plan where affiliates repeatedly use regular advertising methods and get paid for referrals generated for a vendor.
But, not all can earn through affiliate marketing as this is too competitive a field for startups. There should be a strategy before you launch an affiliate program.
Moreover there are no set limits of how much you can actually earn from affiliate marketing. It depends on your ability to choose right partners, apt traffic-targeting and tracking a program how you make the most of it.
5. Online Courses
The online education industry is broadening on a great scale. Research data shows that as of now it has worth $56.2 billion business and by 2015 it's going to be more prolific as more people are beginning to prefer online coaching than offline study programs. They find it economical as well as time saving.
You can start your own website and offer trainings/coaching relevant to users. It promises stable income & has high prospects of growth since you can target worldwide students. Several employees, scholars & regular students (globally) look for such online training sessions related to their particular field and are ready to pay any viable cost for it.
Offer Online Training to Sell your Skills & Knowledge – Earn While Others Learn
Start A Website
6. Web and Website services
Web services can never be out fashioned as long as internet is here. If you don't want to pick any of the above businesses then explore web services. With growing size of internet is increasing the scope of online services related to it. You can offer web design, development, online marketing etc. to website owners if you own expertise in any of these areas. Just remember that it's a service industry and pleasing your clients requires skill, innovation and precision.
Which Business you can utilize your passion in?
Few website template sellers project online business as a freely available business option but that's not the case. No matter which business model you choose, you have got to be different and convincing. And just because your friend did well in online education does not assure you success & profit making too in similar field.
There are few parameters that define which online business you can start easily and run successfully like scale of your investment, target market, prospects of profits, online business trends etc. Inspecting each of these elements is a must before you start a website to make money.
Choose a Business that willStand Out Online
There are thousand types of online businesses to start but to earn money, it has got to be different from others. How you can make it work is your innovation and largely depends on how you shape a business idea. You can make your business model unique by starting something like these websites: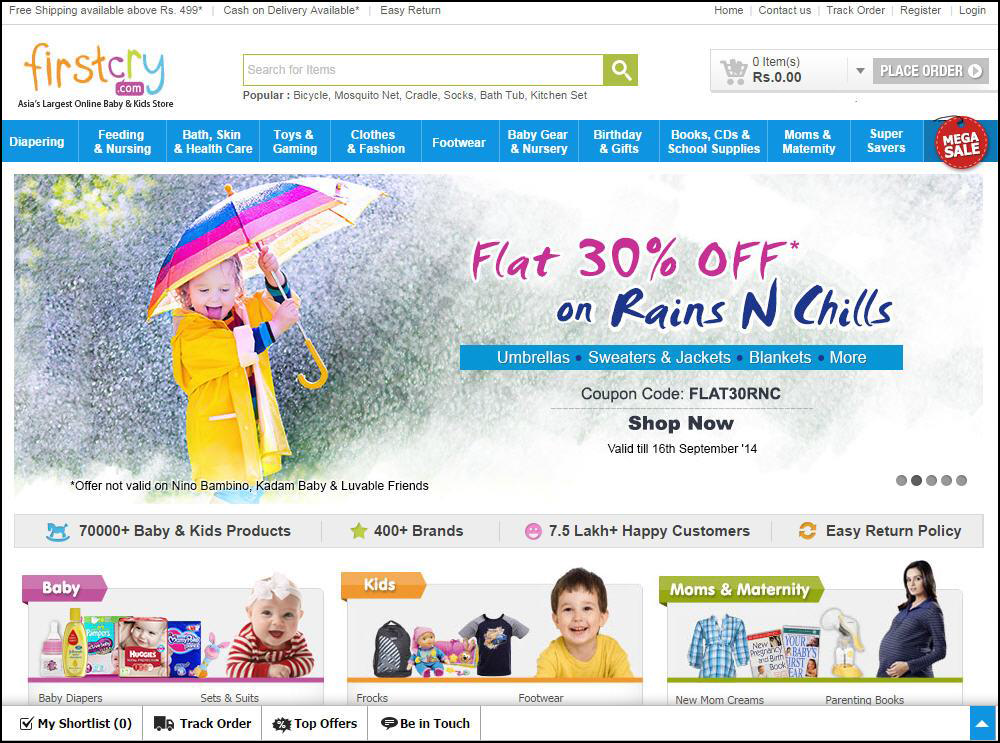 Business Model: Multivendor e-commerce.
Being a vast seller of kids' products, this website basically targets parents. It's been less than 5 years now since the company launched and in this short span Firstcry has successfully reached the mark of 7.5 lakh customers & sells 70000+ products that include all top brands.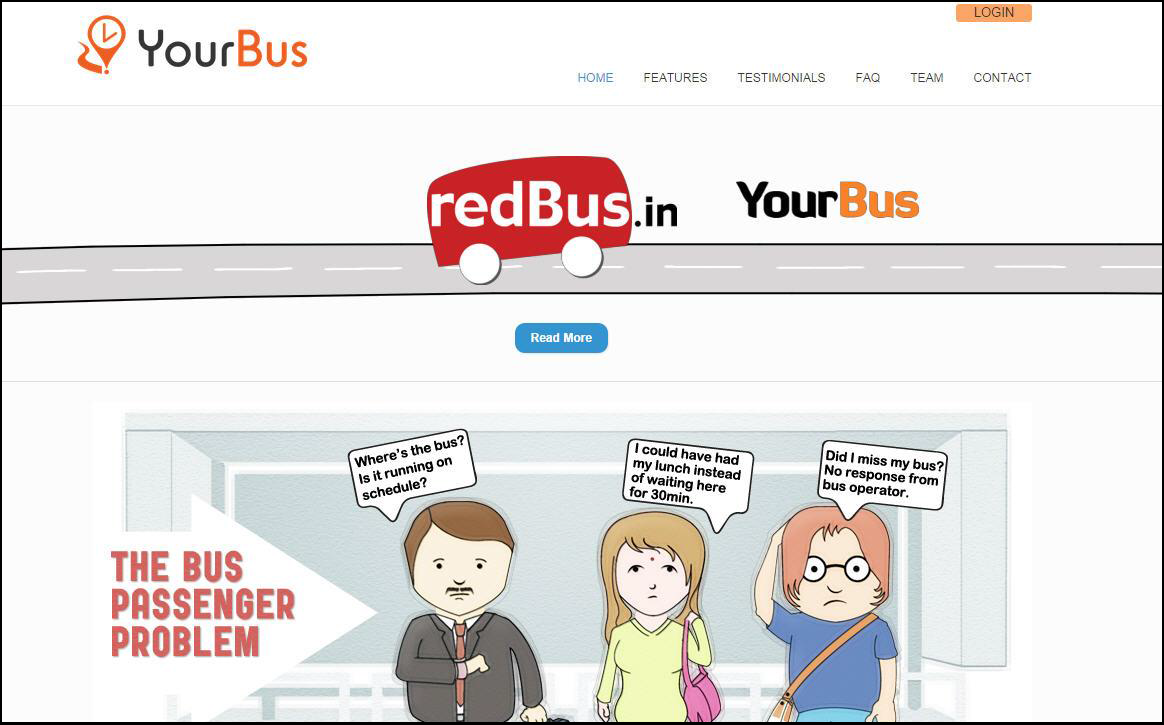 Business model: Periodic subscription fee for usage of the service.
This is a Bangalore based live bus tracking service recently acquired by India's biggest online bus ticketing portal, redBus. The site appeared as unique platform and earned popularity quite soon for its exclusive features like passenger alerts, location tracking, punctuality report etc.
Viewing the usabilityof real time bus tracking redBus acquired yourbus to improve passenger experience. Its revenue is approximately 600 million as evaluated in 2013.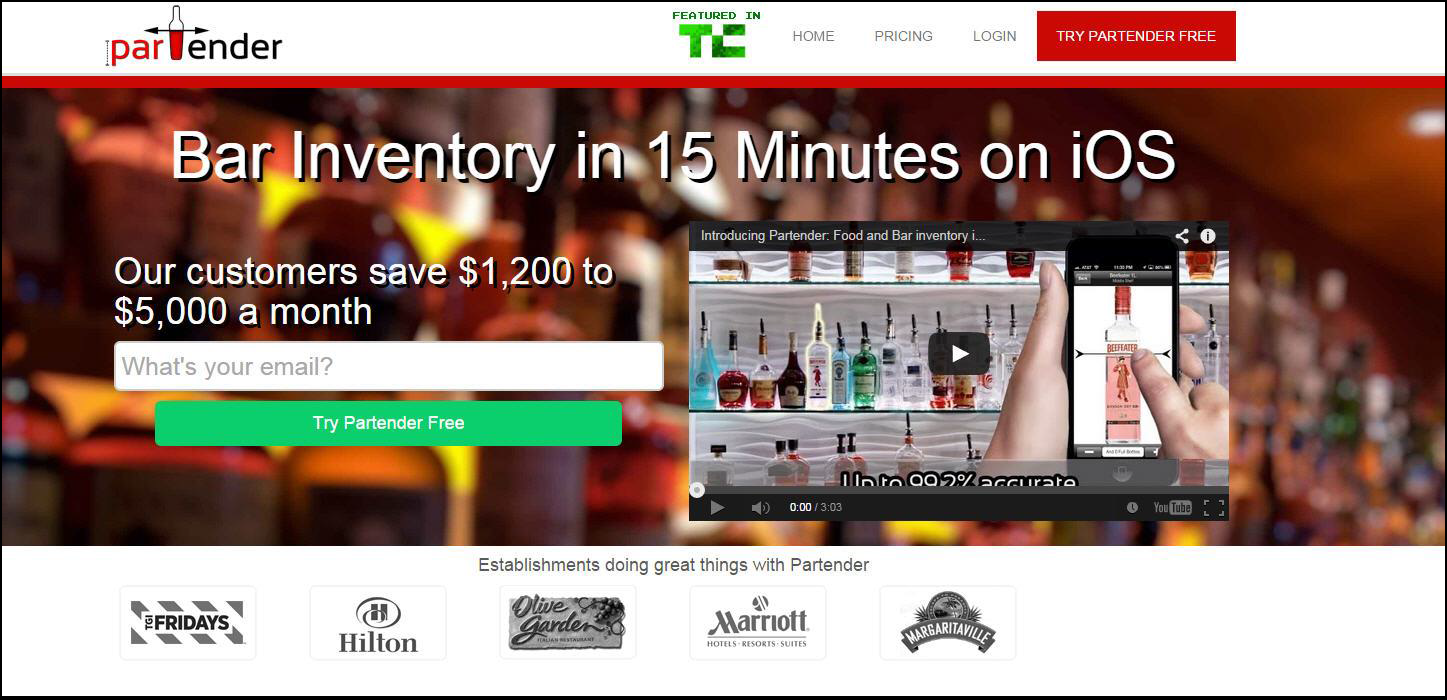 Business Model: Earning from memberships to the app.
Partender is a business tool that helps managers & owners manage bar inventory in lesser time. With its easy to use features like POS integration, quick comparison, multiple establishment & cost calculation, the application is being used on massive scale by bar owners.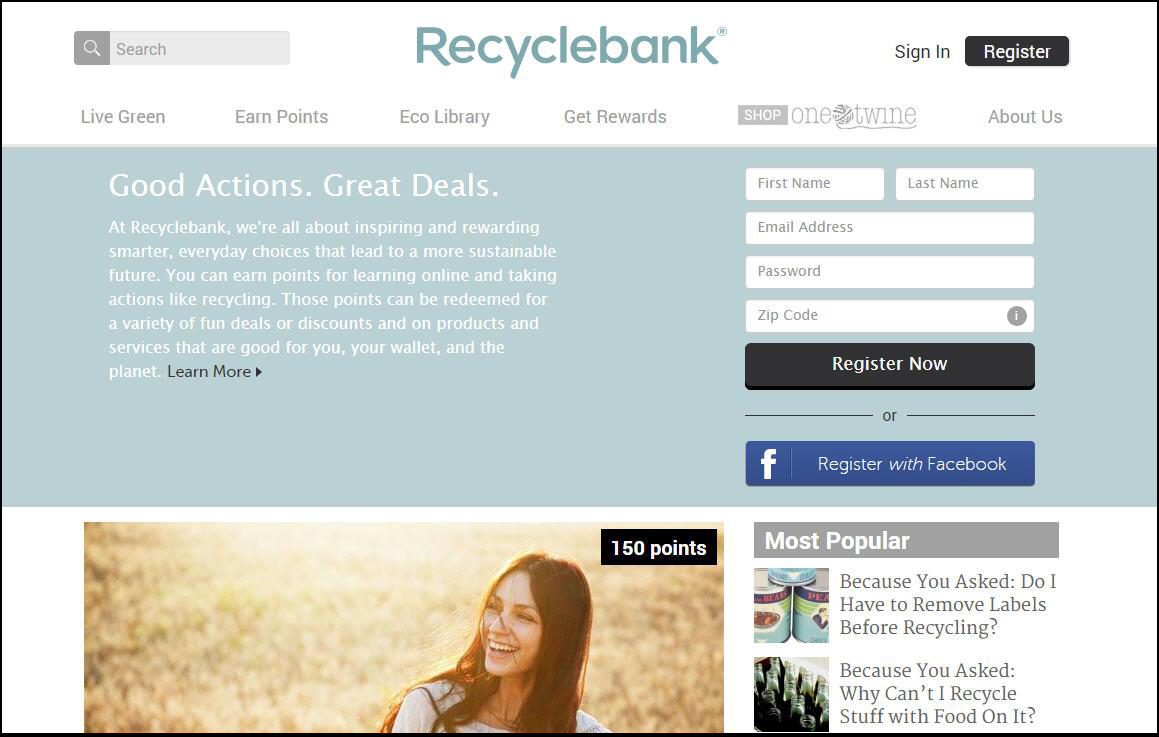 Business Model: Driven to meet social responsibility
Recyclebank is one of the most unique online business models and a big success in USA. It acts as an inspirational platform that works for making future better by discharging duties towards environment. It's a network that connects businesses & communities and involves them in household recycling. Recyclebank's income is although not known but it has great penetration in the country among big brands, people & communities.
All these websites have completely different business model and owing to their USP they all are doing well on profit front too. What make them work is their customer segmentation & strategic planning. If you want to join the league of these success holders, do the following:
Once you are clear of your area of business investment, find your niche.
Differentiate your services/products from other competitors in the market.
Choose a business option where you think you have the strategy to survive and make profits.
Internet has created a whole new industry for people who wish to start their own business. Although the perception is wrong that starting an online business is the easiest way to get rich and you don't need to own particular skill set to start something. Thinking that one can buy a cheap website clone and sell things to make money within days is an idea as good as trash. So, have a plan backed up with analysis & crucial web support before you launch a new online business.
Share your Business Idea with best Design & Development Team to raise it differently
Consult FATbit Experts
Your business model matters the most in present era & once you are done with that you've got to work on finding right web partner to develop it for your target audience. A unique idea demands unique treatment too to meet the planned course of action. So, choose your webdesign partner only after knowing why you choosing a particular business model & how a company can add value to it.
Tell us if you have some other online business idea to add to this list. Share with our readers if some website attracts you a lot on web or looks unique for startups. Write below in comments.