To launch an online store, you either need your own products or have to partner with suppliers. After all the hard work, the profits are still not that big. This is the reason why entrepreneurs prefer launching multivendor stores like Etsy, eBay and Flipkart over regular online shops.
But launching a multivendor portal has its share of challenges too. YoKart is a multivendor shopping cart software that removes technology, cost, and management related challenges.
Developed by FATbit Technologies, this multivendor store solution is a game changer of ecommerce clone script market. Here are the advantages guaranteed by YoKart that will give you an edge over ecommerce competitors:
System advantages for site users
Highly secure
Multivendor stores can accommodate hundreds of stores and get thousands of online shoppers. That's why it is of utmost importance to make them immune to hack attacks. YoKart comes with secure payment gateways and added layers of security to make shopping experience super secure. This means:
Visitors will favor your store over others
Your multivendor shop will get more sales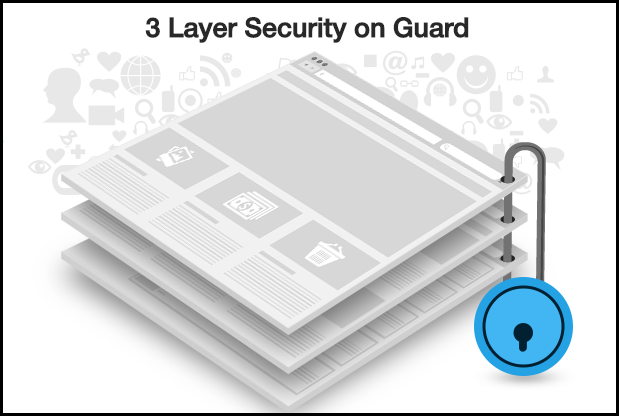 UX focused interface
Site intuitiveness is highly critical for ecommerce stores. Shoppers love online stores that make product search easy and can be browsed without much trouble. This is why we created YoKart with concepts of UX and conversion in mind. Multi vendor websites powered by our technology brings:
Ease of online shopping
Enhanced browsing experience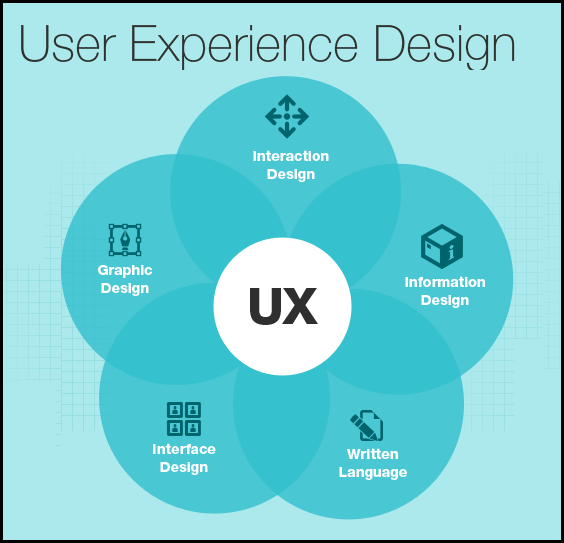 Responsive design
Future belongs to mobile devices like tablets and smartphones. That's why we gave our multivendor ecommerce script the advantage of responsive design. YoKart driven ecommerce stores work smoothly on desktops as well as smaller devices. The responsive advantage guarantees:
Traffic from multiple sources
Better engagement of mobile devices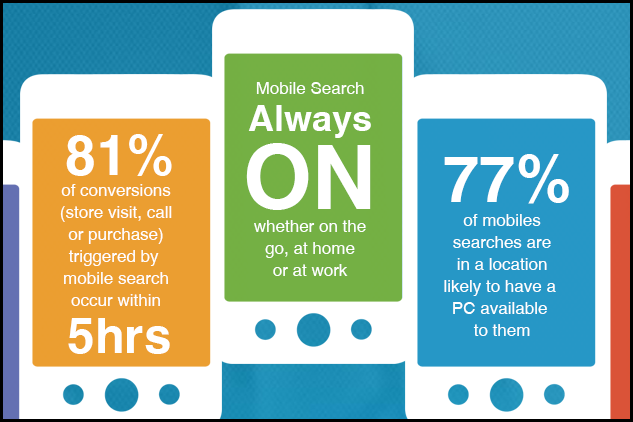 Multiple payment options
While most shoppers prefer making payments through credit card, some like to complete transactions through PayPal and similar payment channels. To make sure your multivendor store doesn't lose sale due to payment option, YoKart supports multiple payment gateways. This provision checks:
Cart abandonment
Loss of store sales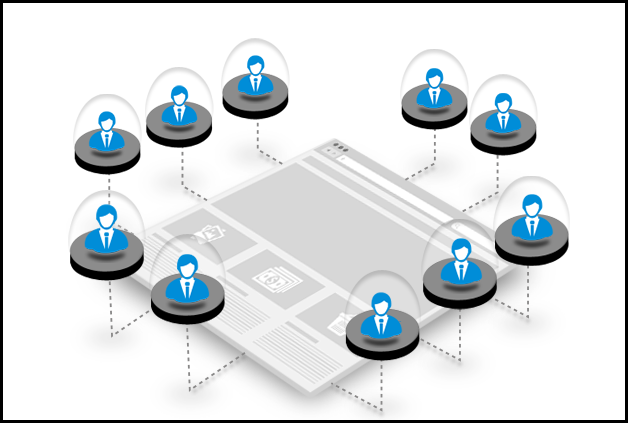 Check out all the YoKart features
View Now
Benefits for website owners
Flexible technology
To keep pace with changing ecommerce technology, it is important to build your online shop on a platform that is flexible and supports scalability. YoKart has been developed keeping the needs of future in mind, and supports design changes and feature additions. In short, you get:
Future optimized multivendor store
Advantage of future enhancements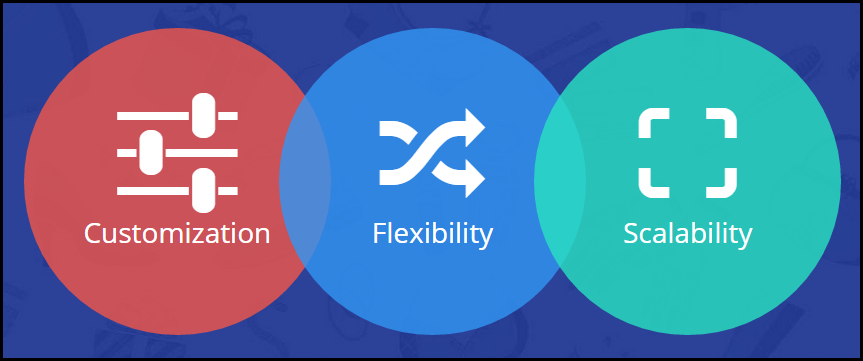 Customizable design
Establishing a unique identity in the presence of thousands of online stores is a challenge in itself. In such a scenario, having a standard site design doesn't help. This is why we made the provision of customizable design in YoKart. Invest in custom ecommerce system to:
Impress website visitors
Create unique brand identity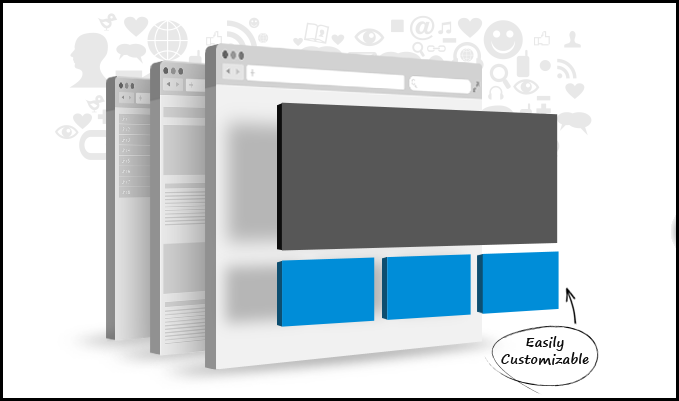 SEO friendly CMS
Websites fitted with content management system could be managed without any technical help. But not every CMS brings the advantage of SEO. YoKart has been fitted with a CMS that promises ease of content updation and advantage of search engine traffic. So, be prepared for:
More website visitors from Google
Higher product sales and users
Order processing
In the presence of hundreds of merchants, order sorting and shipping cost estimation can become a big challenge. YoKart uses highly sophisticated technology to handle complicated order processing aspects without compromising accuracy. This means:
Automated processes
Happier merchants

Robust reporting
Website owners require data and insights related to product sales, inventory, vendor reviews, and abandoned carts to make strategic decisions. This is the reason why our team of developers integrated robust reporting functionality in the multi vendor script. Use data to:
Undertake improvements
Take smarter business decisions
Customer groups
Shoppers ought to be rewarded for repeat purchases and brand loyalty. That's why YoKart powered multi vendor ecommerce platforms bring features to create customer groups and pitch products & discounts differently. This will make your regular buyers love you more, and also:
Improve store sales
Generate brand loyalty
Your multivendor ecommerce marketplace will look like this
Have a look
System features for merchants
Product management
Managing pricing and performance of hundreds of products can be troubling for any merchant. To address this challenge, we created a highly intuitive product management feature through which merchants can view, edit, and manage listed products with ease. Build your online store on YoKart to:
Make product management easy
Gather quick product insights
Note: YoKart brings similar product management features for admin as well
Supplier dashboard
Some statistics and business details are more critical for merchants. Therefore, YoKart brings merchant dashboard that gives prime importance to critical factors like product sales, total orders, sales graph etc. Build your multivendor marketplace on Yo!Kart and give merchants:
Ease of management
Power to make quick decisions

Smart communication
Shoppers sometimes need to connect with merchants to share store and product related queries. That's why we integrated instant messaging functionality and created a convenient way of interaction for merchants and shoppers. This will definitely improve:
Trust amongst shoppers
Customer service experience
Other YoKart features
Free technical support
YoKart powered ecommerce systems comes with highly intuitive user interface but if client comes with any technical difficult, dedicated team is there to assist them. We offer email, messaging and call support to answer queries quickly. Build your online store on YoKart to:
Get help whenever you need
Benefit from 1-year support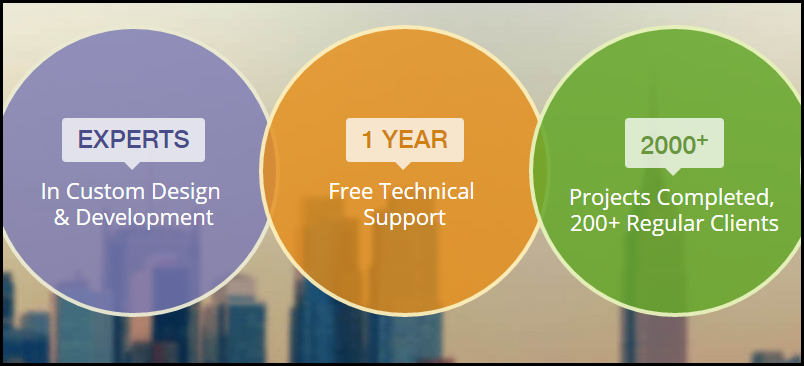 Features like product ratings, user management, product management, email templates, and listing functionality are must for any multivendor store that aspires to be like Etsy, eBay and Amazon. All such features are thus present in YoKart.
Created by a team of designers and developers that have completed more than 2000 projects globally, YoKart is the perfect readymade solution to launch multi vendor stores.
Discuss your site requirements and get a multi-vendor store that generates more traffic and product sales.