Year 2014 was extraordinary for FATbit Technologies. We expanded at lightning pace, bagged big projects, and got amazing reviews from new clients. While we shared major updates through our official blog and social media profiles throughout the year, we might have missed some exciting news & nuggets.
Keeping the same in mind, we are sharing all the major breakthroughs and feats of the year in this blog post. Here is how we did in the year 2014:
Work
We worked on hundreds of projects this year and helped business owners across the world. We created advanced versions of Etsy, EssayShark, TaskRabbit and ModernTailor for fearless entrepreneurs who wanted to challenge the established names. Our team of app developers created some really cool applications for Android and iOS.
Besides finishing global design & development assignments, we burned the midnight oil in FATbit lab while working on various home projects. YoSuccess is one of the major in-house ones wrapped up this year. The platform gives entrepreneurs the opportunity to share their ventures and experiences with a large audience.
Did you start a unique online project this year? Get interviewed!
Our creative clan of designers also created a life sized biographic (Infographic + Biography) on Amitabh Bachchan. Check it out and review our work.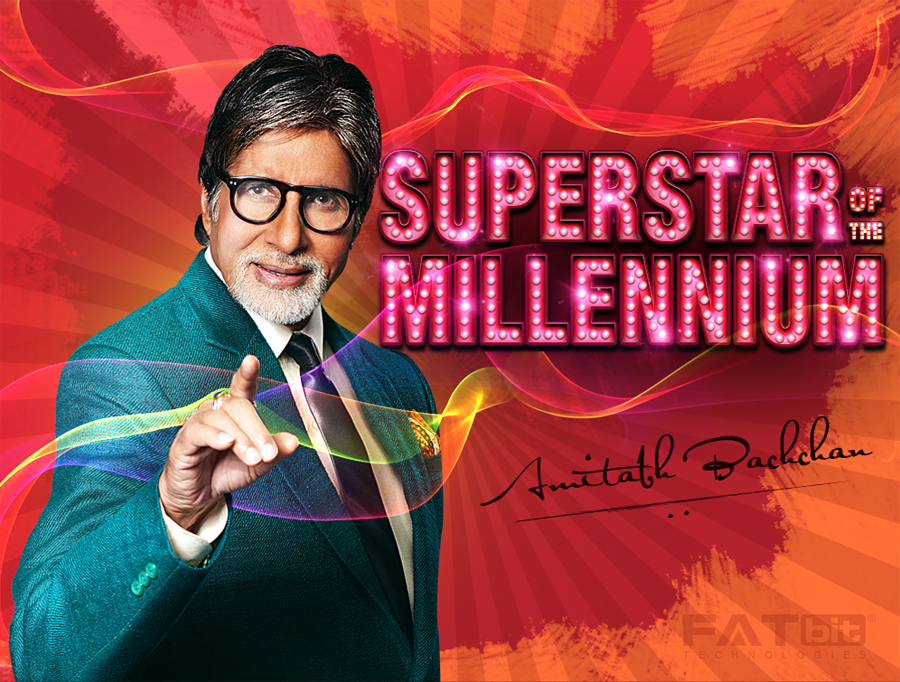 Or schedule a brainstorming session with us to discuss your online plans. We promise you pure perfection.
Play
Team FATbit worked at full capacity in 2014 to meet client deadlines. So, we also took tiny breaks every once in a while to bond as a team and have some serious fun. Bash of the Year 2014 was 4-day Goa trip planned in September.
Our HR team planned a party or outing every other month to keep our minds in best shape. Water Park Adventure, Paintball Shootout and Party Club Fun are some interesting team events we planned in 2014. Check out the clicks from different outings on Flickr.
Psst…we are planning the Biggest Bash Ever in January. Stay tuned for images.
Expansion
FATbit growth story continued this year as well. We acquired new work floor for internet marketing team. We grew our workforce size by 50% (yay!) and welcomed creative designers, amazing coders, and phenomenal marketing experts to our team.
Our US business associate also visited FATbit headquarters recently to discuss ongoing web development projects.
In short, we had a blast in 2014.  
FATbit Technologies has big plans for 2015 and will go full throttle to become top brand for internet marketing and web development.
See you guys at the top! Have a great 2015.